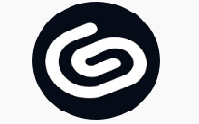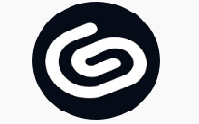 Save 15% On Your Order
Copy this code and use at checkout
Use this coupon code and get 15% OFF on your purchases on Clip Studio Paint.
Expires: No Expires
Submitted: 3 years ago
 Paint Digitally With Clip Studio
Clip Studio Paint is a versatile digital painting program for animation, illustration, manga and comic art, etc. It has 4,000,000 users worldwide. This program is currently available in two versions, a Pro and an EX. Its impressive features, capabilities, and affordable pricing have quickly become one of the most popular programs in the manga and comic art industry. It is easy to learn and contains various tools with custom brushes that allow you to paint and render any illustrations you want. Clip Studio is designed for creators who love to draw and paint.
The "Ex" version contains more features than the "pro" version, such as animating and manage multiple pages for the comics. "Ex" version costs more as compared to "Pro." If you an illustrator who only wants to draw, the pro version is best. But, for more features like CSP and main workhorse, go for the "Ex" version. Clip Studio provides you the choice of high-quality pen-pressure sensor and correction, ruler, excellent 2D/3D models, powerful brushes, vector eraser, diverse screen layouts, stunning scanner, and printing. Clip studio offers a free trial, and there are various discount offers too. You can become a professional creator of cartoons and comic characters with Clip Studio without any special skills. Fetch this amazing studio, and do not forget to use the amazing coupon codes. This amazing studio always comes with a maximum discount.
---
Key Features of Clip Studio:
• Endless brushes to match your style
• Designed for drawing and painting
• Powerful performance
• Dedicated features for comics and manga
• Scan and print directly from Clip Studio Paint
• Compatible with other drawing software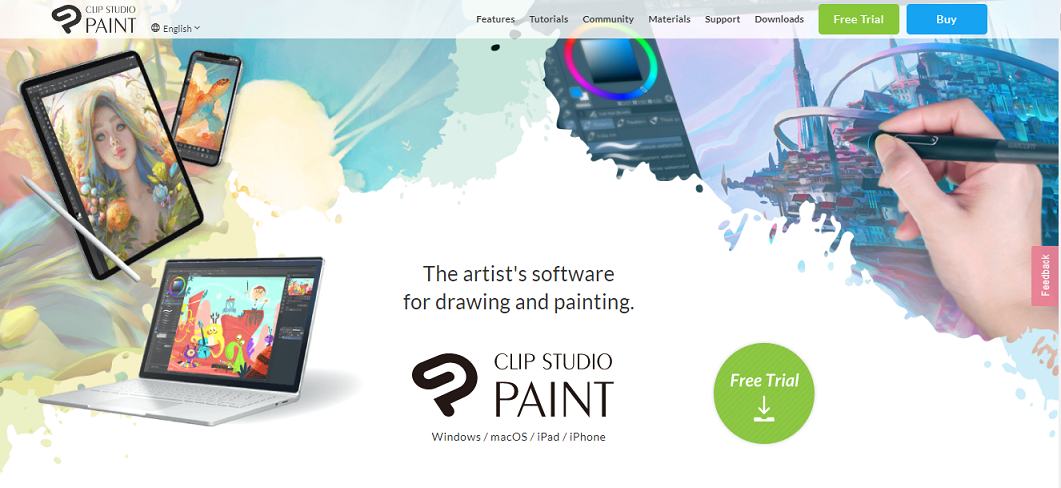 ---
How To Redeem Clip Studio Coupon Codes
• Visit our website, which has coupon codes for Clip Studio.
• Here, you can see the different deals of this program. Select a deal that suits you best and click on GET COUPON.
• Apply the coupon code in the given field.
• Fill in your details along with payment details.
• Proceed towards checkout now.
---
Clip Studio Paint Pro Review
Clip Studio Paint Pro is also known as Manga Studio. This Pro version contains various tools. Here is some quick test with various pencils. As you can see, they all respond to pressure sensitivity pretty well. There is a large community of Clip Paint Studio users, many of whom create and offer their own custom brushes for download. Some of the paintbrushes blend colors by default together as you make strokes. There are several out of box blending tools available.
One fantastic feature in Clip Studio's sleeve is about paint transparency. By clicking the little icon under the color wheel, the brush can be used as an eraser. No drawing or painting app is complete without a handy-dandy layer system. Clip Studio Paint also has the usual selection of layer blending modes such as multiply, lighten, color dodge, etc.
---
FAQ
How many computers can be registered under one serial number of clip studio?
Two computers can share a single serial number. But, there are some conditions:
• Both computers should be administered and owned by a single user.
• Primary user and one supplementary user appointed by the primary user can use the product.
• The software should not be used simultaneously on both machines.
• Both computers must have a different operating system.
How do I upgrade from the trial version to a licensed version?
Both trial and licensed versions run on the same installer. Version is charged according to the serial number. Open the clip studio and enter the serial number for the licensed version in the "License Registration" dialogue box. After this, you will get an activated licensed version with all the fantastic features.
Both the trial and licensed versions run on the same installer. Clip Studio Paint changes its version according to the serial number. Please start Clip Studio Paint and enter the serial number for the licensed version in the "License Registration" dialogue box. Once you complete this procedure, you will have activated the purchased, licensed version and its features.
How do I get my sub tools configured after installation?
You can set your configurations after installing the software by performing these steps:
1. Close Clip Studio Paint.
2. Double-click the shortcut icon, pressing the [Shift] key, and start the application.
3. Check [Tool] to activate and press the [OK] button
---
Pros
• Good for Illustration and comic making.
• Clip studio is very customizable
• LOTS of free to use comic assets, including comic tones, patterns, panel layouts, etc
• Perspective tool and special rulers that automatically make your lines in perspective/snap to the ruler
• Better pen tools
• Better vector support allows easy erasing of intersecting lines, which is awesome when drawing buildings and stuff.
• Frame folders, which are basically the masking tool bumped up to the next level. You can easily divide frames with the frame border tool so they will line up perfectly every time.
Cons
• The text tool is almost unusable. It doesn't break up text correctly. Browsing the font menu is almost an impossible task, especially when you have 1000s of fonts installed
• No warp tool.
---
Conclusion
Clip Studio Paint is the most powerful illustration, Manga, and comic book software available today. This software helps you to learn drawing and painting using Clip Studio Paint Pro or Ex. Using this simplified technique, you will learn to draw and paint like you never thought possible. All the way from sketching a basic concept through the production and distribution of your finished work, this software will teach you everything you need to know to realize your full artistic potential. The best part about Clip Studio is that you don't need to worry about its price. It came every time with a great discount. Clip Studio is offering coupon codes, grab them, and enjoy digital painting.