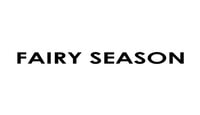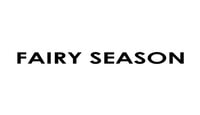 Save $19 Off Orders Over $199
Copy this code and use at checkout
Get $19 off on your order when you shop over $199 from
Expires: No Expires
Submitted: 3 years ago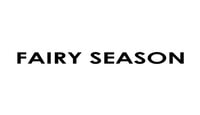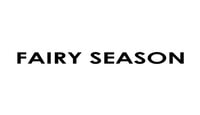 15% OFF on Orders of $99
Copy this code and use at checkout
Get ready to celebrate this holiday season with 15% OFF on all orders of $99 or more!
Expires: No Expires
Submitted: 2 years ago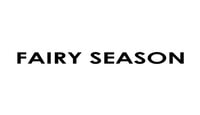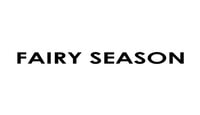 10% OFF on Orders of $49
Copy this code and use at checkout
The holidays are coming up, but that doesn't mean that it is too late for shopping! Take advantage of this exclusive offer and get $10 off on any order over 49 dollars; enter the coupon code "AUTUMN21" in checkout.
Expires: No Expires
Submitted: 2 years ago