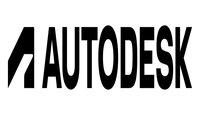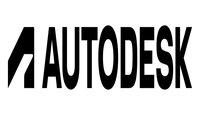 Save 20% on 3 AutoCAD LT Subscriptions
Deal Activated, no coupon code required!
Save 20% when you purchase 3 AutoCAD LT subscriptions from Autodesk.
Expires: No Expires
Submitted: 7 months ago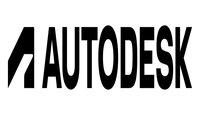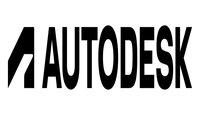 Enjoy 33% Savings with Annual Subscriptions
Deal Activated, no coupon code required!
Expires: No Expires
Submitted: 7 months ago
Autodesk 100% Verified Coupon – 20% OFF
Autodesk is USA-based leading software company known for its cutting-edge design and engineering solutions. With a diverse range of software products, Autodesk caters to various industries such as architecture, engineering, manufacturing, construction, and media. Their software tools are widely used by professionals and enthusiasts alike, empowering users to create stunning designs, visualize projects, and streamline workflows.
Their portfolio includes popular software titles like AutoCAD, Revit, Inventor, Maya, 3ds Max, and many more. These applications are designed to meet the specific needs of professionals in their respective fields, providing them with the necessary tools to excel in their work.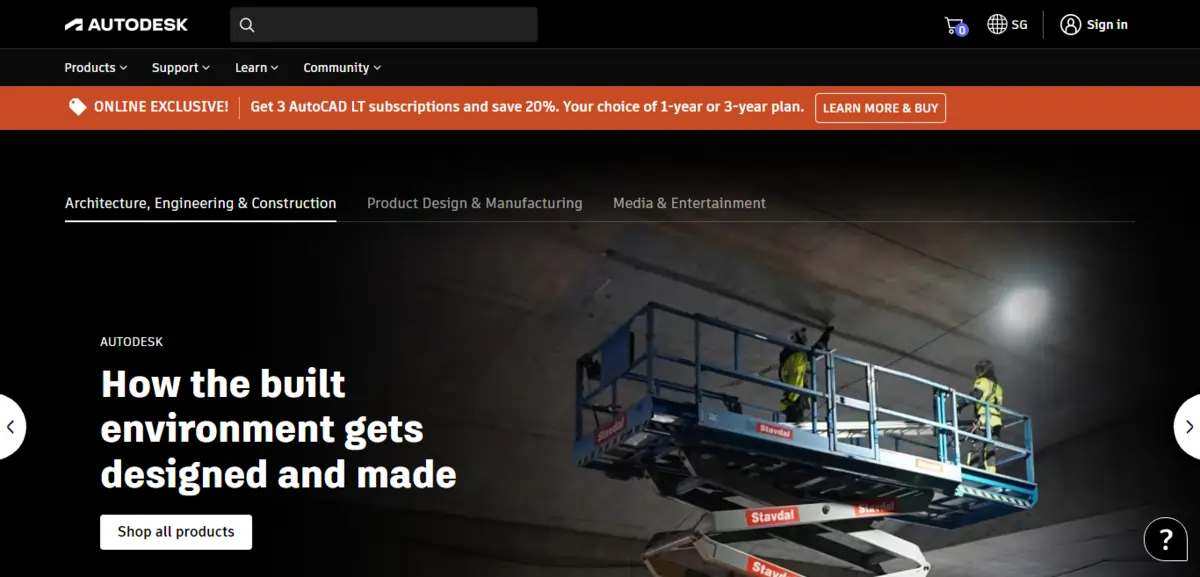 Features and Benefits of Autodesk Software
Wide Range of Software Products
Autodesk provides a wide range of software products tailored to different industries and disciplines. Whether you're an architect, engineer, designer, or artist, there is an Autodesk software solution for you. From 2D drafting and 3D modelling to animation and virtual reality, their products cover diverse creative needs.
Powerful Design and Visualization Tools
Autodesk software is known for its robust design and visualization capabilities. With advanced tools and features, users can create intricate designs, simulate real-world scenarios, and visualize their projects with stunning accuracy. These tools enable professionals to communicate their ideas effectively and make informed decisions throughout the design process.
Collaboration and Productivity Enhancements
Collaboration is essential in today's interconnected world, and Autodesk software excels in facilitating teamwork and productivity. With cloud-based collaboration features, multiple team members can work on the same project simultaneously, seamlessly sharing their progress and feedback. This streamlines the design process and ensures everyone stays on the same page.
Customization Options
Autodesk software is highly customizable, allowing users to adapt the tools to their specific workflows and preferences. From creating custom shortcuts to developing plugins and scripts, the flexibility of Autodesk software enables professionals to tailor their experience and boost their productivity.
Autodesk Pricing and Subscription Options
Autodesk offers flexible pricing and subscription options to cater to different user needs. Whether you're an individual, small business, or large enterprise, there's a plan that fits your requirements.
Standard Plan: The Standard plan is tailored for individual users and small teams. It provides access to Autodesk's core software products, offering essential features and functionality. This plan is suitable for those who require access to specific software tools for their projects.
Premium Plan: The Premium plan is designed for users who require advanced features and capabilities beyond the Standard plan. It includes additional software products and enhancements that cater to more specialized workflows.
Enterprise Plan: The Enterprise plan is specifically tailored for large organizations and enterprises with complex design and engineering requirements. It provides comprehensive solutions for collaboration, data management, and administration.
Autodesk Free Trials and Discounts
If you're unsure about committing to a subscription, Autodesk also offers free trials of their software products. These trials allow users to explore the features and functionality of the software before making a purchase. Additionally, you can find amazing discounts and promotions on SavingMojo, allowing users to save on their subscriptions. Keep an eye out for special offers to take advantage of these cost-saving opportunities.
Customer Reviews and Testimonials
Autodesk has garnered a strong reputation in the industry, and many users have shared their positive experiences with the software. Customer reviews and testimonials highlight the reliability, performance, and versatility of Autodesk's software products. These testimonials serve as valuable insights from real users who have benefitted from Autodesk's solutions.
Why Trust SavingMojo for the Best Autodesk Coupons?
When it comes to finding the best Autodesk coupons and discounts, Savingmojo is your trusted partner. With Savingmojo, you can save money on your Autodesk subscription and unlock incredible deals. Here's why you can trust Savingmojo for the best Autodesk coupons:
Verified and Updated Coupons: Savingmojo diligently verifies and updates the coupons available on their platform. They work directly with Autodesk and other trusted partners to ensure that the coupons provided are valid and up to date. This means you can rely on Savingmojo to provide you with working coupons that will help you save on your Autodesk purchase.
Wide Range of Coupons: Savingmojo offers a wide range of coupons for Autodesk, catering to different subscription plans and software products. Whether you're a student, an individual user, or a business, you can find coupons that suit your specific needs. SavingMojo's extensive collection of coupons ensures that you have a variety of options to choose from.
Detailed Coupon Information: Savingmojo provides detailed information about each coupon, including its terms and conditions, expiration date, and any specific requirements.
User Reviews and Ratings: Savingmojo incorporates user reviews and ratings for each coupon, giving you valuable insights from other users who have used the coupons successfully.
User-Friendly Platform: Savingmojo's platform is designed to be user-friendly and intuitive. Navigating through the website is easy, allowing you to quickly find the Autodesk coupons you're looking for.
Exclusive Deals and Discounts: Savingmojo often offers exclusive deals and discounts that are only available through their platform.
Don't miss out on the incredible savings waiting for you. Visit Savingmojo today and start saving on your Autodesk subscription with their top-notch coupons!
Frequently Asked Questions
Can I use Autodesk coupon codes on any software product?
Yes, Autodesk coupon codes can be applicable to specific software products or subscription plans. Make sure to check the terms and conditions of the coupon code to understand its eligibility.
Can I stack multiple Autodesk coupons for additional discounts?
No, Autodesk generally allows the use of only one coupon code per purchase. Attempting to stack multiple coupons may not be possible. It's recommended to review the terms and conditions of each coupon to understand any limitations.
How often does Savingmojo update its Autodesk coupons?
Savingmojo strives to update its Autodesk coupons regularly to ensure they are current and valid. However, the frequency of updates may vary. It's always a good idea to check Savingmojo's website for the latest coupons.
Are there any specific eligibility requirements for using Autodesk coupons?
Some Autodesk coupons may have specific eligibility requirements. These requirements can vary, such as being applicable only to new customers, specific subscription plans, or regional limitations. Review the terms and conditions of each coupon to determine if you meet the eligibility criteria.
Do Autodesk coupons expire?
Yes, Autodesk coupons typically have an expiration date. Once a coupon has expired, it cannot be used for discounts. It's important to take note of the expiration date and use the coupon before it expires to avail the discount.
Can I use Autodesk coupons for educational or student subscriptions?
Yes, Autodesk often offers special discounts and coupons specifically for educational or student subscriptions. These discounts aim to support students and educators in accessing Autodesk software at a more affordable price.
 Conclusion
Autodesk is a leading provider of design and engineering software, offering a wide range of products that cater to various industries. With its powerful tools, collaboration features, and customization options, Autodesk empowers professionals to bring their creative visions to life. By utilizing Autodesk coupon codes and discounts on Savingmojo, you can save on your subscription and unlock even greater value. Don't miss out on the opportunity to elevate your design process with Autodesk's cutting-edge software.